Occupli is the new name in Safety and the new name for the Chris Mee Group
Chris Mee Group, owned by Irish private-equity firm Erisbeg, has unveiled an exciting new brand. After more than 25 years in business, the company is changing its name to Occupli.
Occupli is a leading provider of training, consultancy, recruitment, and environmental solutions business in Ireland. Occupli has been Putting Safety to Work for over two decades.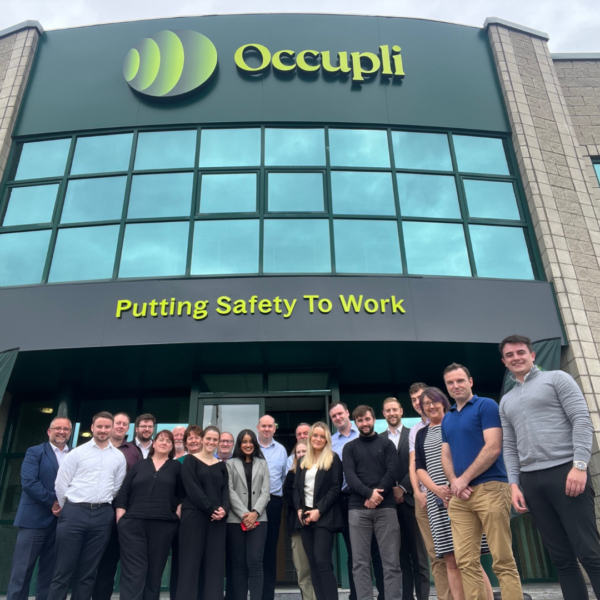 The rebrand comes with a new look, a new website, new company values and renewed company mission. Speaking at the relaunch, Managing Director of Occupli Martin Clancy explained
"The rebrand represents a step change in our business created by our team. While we remain focused on providing the same high-quality services established over the last 25 years, we are nor modernizing our approach. Occupli brings all of us together as a team with our new values which will enable us to be of service to our clients, foster safer cultures and always strive to improve. We believe in making safety an asset and not a cost for our clients, enabling them to put their people at the center of everything they do"
For enquiries, please call us at 0818 315 415 or email us at info@occupli.com