Hear from some of our happy customers

Occupli has a high calibre team and the necessary support structures in place to effectively manage our health, safety, quality and environmental (HSQE) training requirements nationwide to a consistently high standard. All actions are documented, followed up and closed out in a timely and professional manner. Their dedicated project management teams in Cork and Dublin provide us with top quality reliable support."
I found the Occupli service to be professional, productive, and very successful. I also found their facility to be ideal, I genuinely appreciate the efforts of all involved and I plan to work with Occupli again in the near future.

The feedback from the training was very positive…we are all much more comfortable in working in this area now. The balance between practical training and regulatory instruction was also very good.

In my experience, Occupli Training have always delivered high quality, cost effective training, tailored to the specific needs of the client. The Mercy University Hospital experienced this most recently when members of its fire emergency response team completed ERT training in the Occupli facility in Ringaskiddy. Course participants provided highly complimentary feedback on both the quality of the training and the excellent facilities. I would be very happy to recommend Occupli for any future health and safety training requirements.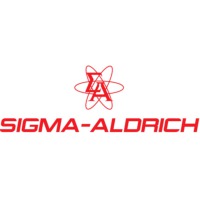 All feedback was extremely positive. Attendees really enjoyed the course, found the content relevant, interesting and well presented. Some of our key safety people for the business were in attendance and all spoke extremely highly of the content and delivery.
Teagasc contracted all our in-house occupational first aid training to Occupli based on the quality and value of the training provided by their trainers.
When I first contacted Occupli Recruitment I was greeted by an enthusiastic member of the recruitment team. Having chatted with a placement officer, a list of current vacancies was matched with my experience and I was submitted for these roles. The team were helpful and efficient in sourcing potential employment prospects that suited me. This is coupled with the knowledge that if I have any queries or problems Occupli Recruitment are always ready to help with advice from their own in-house specialists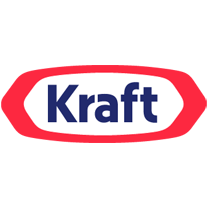 Occupli Recruitment is a very professional organisation that maintains a dedicated and personal approach. I really appreciated the tips and rehearsal prior to the interviews. With them, going the extra mile for you is not just the exception but the routine. You can even feel the smile while calling late on a Friday evening! You are fantastic. Thank you
I have used the services of Occupli Recruitment on a number of occasions. They provided me with excellent candidates and we have recruited two Site Safety Advisors who are working on various projects within our company. I found the service and calibre of candidates excellent. I would highly recommend Occupli Recruitment
I have worked in partnership with the experts from Occupli for many years because they are exactly that – experts, who offer the widest range of EHS professional services. The most accurate and reflective comment I could make is that regardless of complexity the standard of work is always exemplary. I will continue to work with Occupli because their people separate them from the competition
We engaged a consultant from Occupli to develop and present customised courses to our supervisory staff in three modular sessions. Our Supervision found the service to be very informative and applicable to their individual work locations. We have always been very pleased with the professional services offered by Occupli and will continue to avail of their services in the future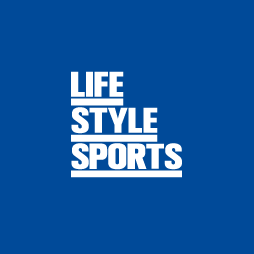 We chose Occupli due to their vast experience and proven ability to deliver on best practice. During the project the support from Occupli was first class and all personnel displayed the highest standards of professionalism. It is a tremendous benefit to work with a supplier that actually listens to their customers, and was a pleasure to work with the team on this project