Our Occupli team attended the NISO 59th Annual Health & Safety Conference & Trade Exhibition on Friday, October 14th, marking our first event attendance since undergoing our company rebrand.
Occupli was an official sponsor of the event, held by the National Irish Safety Organization (NISO). The conference was held at the Great Southern Killarney, with the theme of the occasion being "60 Years: Pursuing excellence".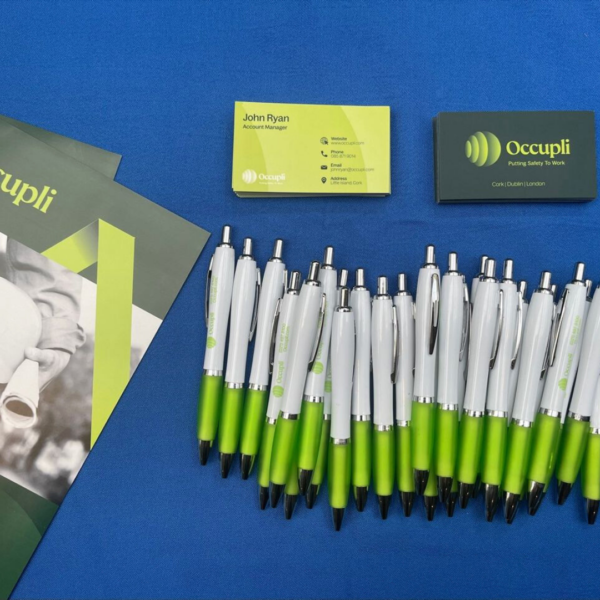 Some of the topics discussed at the conference included:
Safety management: past milestones and future horizons
AI in safety and digital solutions in utilities, construction and infrastructure
Current standards and new developments in technical workwear
The COVID-19 pandemic: lessons learned and scientific impact
Speakers at the event included:
Mark Cullen, Health and Safety Authority
Capt. Niall Downey, frameworkhealth
Michael Gillen, Ibec
Dermot Leary, National Bus and Rail Union (NBRU)
Karl Simons OBE, FYLD
& More
Our team thoroughly enjoyed listening to the latest industry findings and learning new ways to tackle some of the most concerning health and safety issues.
We were also delighted to meet with like-minded individuals in the exhibition hall, where we got to discuss some of our services and offerings.
For more information on what we do here at Occupli, click here.