Occupli have extensive experience in the area of Chemical Safety with numerous Chemical Engineers and Safety professionals.  We carry out extensive consultancy and training in this area.
We specialise in compliance with the Safety, Health and Welfare at Work (Chemical Agents) Regulations, 2001.  We can assist and advise you in this compliance.
Occupli is a leading provider of Dangerous Goods Safety Advisors (DGSA) and ADR services. Our experts play a vital role in helping our clients to ensure safe transportation of dangerous goods by Road, Rail, Sea and Air. CMSE provides DGSA and ADR experts to clients both nationally and internationally.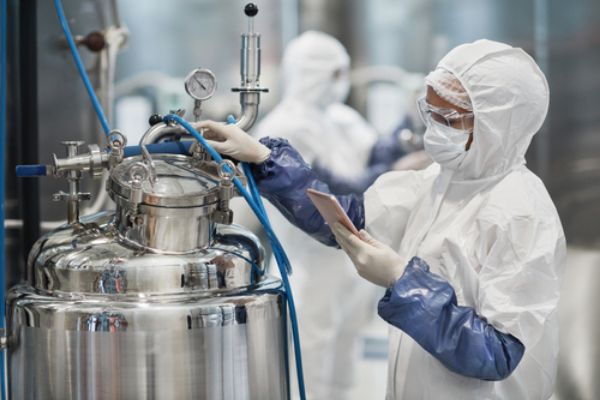 Safety Consultancy Brochure
Chemical Safety Consultancy Services
Chemical Safety Risk Assessment
For more information please visit the HSA website