Stand-By ERT Teams – Fire, Rescue, Confined Spaces
Emergency Response Teams – Stand-By Services For Hire
Occupli provide our clients with a top quality Stand-By Fire and Rescue Service. Our team members are all full-time professional fire service personnel.
We provide Stand-By fire and rescue services for fire search and rescue, work at heights rescue, confined space stand by work and more. Our teams work on both marine and land-based projects.
We have completed numerous ERT projects for clients such as Henkel, Glanbia, Almac, Atkins Global, The ESB, The HSA, Sigma Aldritch, Leo Pharma and many more. Each ERT service is designed to fit the needs of the client and stakeholders.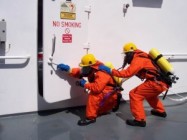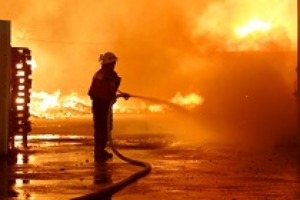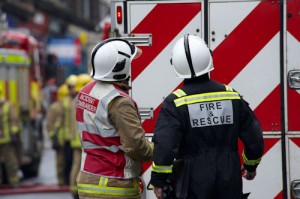 Stand-By ERT Incident Command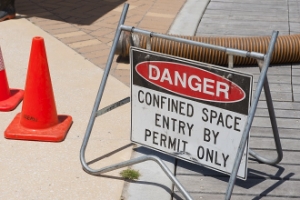 Stand-By Confined Space Services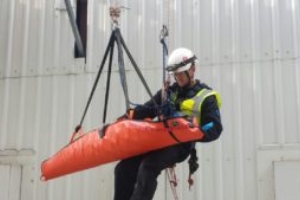 Stand-By Rescue from Heights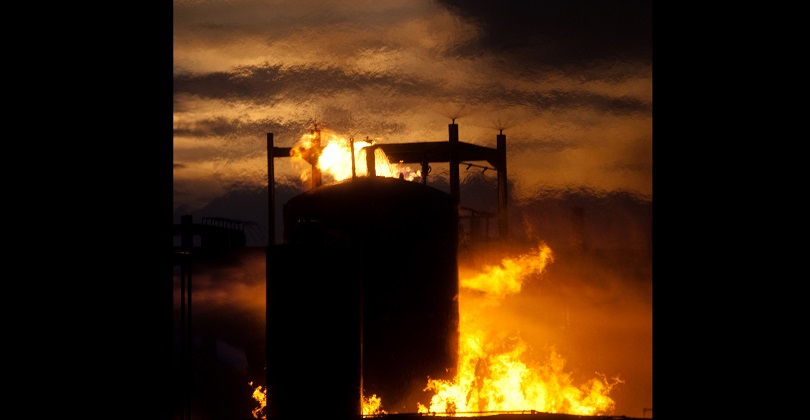 Consultancy Fire Safety Services
Occupli is a leading provider of fire safety management and fire engineering consultancy services. Our experienced fire safety consultants provide technical support to ensure compliance with statutory requirements. Occupli Consultancy provides a large range of fire-related consultancy services such as Fire Engineering, Chemical, SEVESO, ATEX, HAZOP, DGSA, and Asbestos services.
Training Fire and Rescue Courses
is a leading provider of Fire and Rescue training internationally.  Our success is centred around the quality of our trainers and of our training facilities.  We provide both Marine and Industrial Fire Safety Training courses in Ireland, the UK, Europe, Middle East and Africa.  Many of our courses are internationally accredited incl. STCW, DOT, FETAC, QQI and more.

Can't find what you're looking for?