Safe Pass Limerick Training
Occupli Training is a fully registered SOLAS Training provider for nearly 20 years. We have trained thousands of successful candidates in SOLAS Safe Pass training courses nationwide since then. Our safe pass Limerick course cost includes SOLAS fee, tea/coffee, and free parking. We provide regular public and private Safe Pass Training Courses at other venues nationwide. 
As a leading provider our pass rate is very high. Prices are always most competitive.  
Our trainers are full-time safety professionals in addition to being highly experienced instructors.  For full details including price, schedule, content and more of this legally prescribed course see the information below.  Occupli also provide a number of PRIVATE courses every month.
Online booking option ONLY available to those with Irish PPS number. 
If you do not have one, please contact us.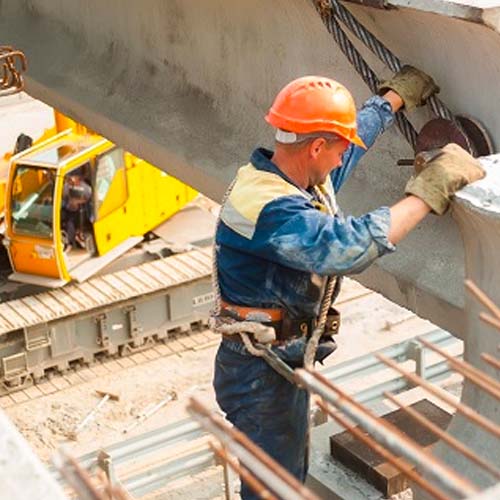 "Park Developments had a large number of attendees at the Occupli Safepass courses and all attendees were very complimentary about the courses and instructors"
Duration: 1 Day
Participants: Up to 20
Assessment: Written assessment as set out by SOLAS.
Accreditation: On full completion of this course each person will receive a SOLAS Safe Pass Card. This will be sent out by SOLAS 4/6 weeks later.
Course Outline
SOLAS  Safe Pass is required by construction related front line employees.  All our instructors are highly experienced in the construction sector.  As well as being on the SOLAS approved list for many years.
Course Objectives
Raise industry status of safety awareness
Make sure all people on site complete training
Manage a register of trained personnel
Provide all attendees with a Safe Pass Card
Target Audience
All construction site and Local Authority personnel
Course Contents
Health & Safety Legislation
Reasons for safety
AR & E procedure
Health and hygiene
Manual handling
Working at heights
Electricity under/over ground
HH equipment and tools
PPE
Vehicles
Noise and vibrations
Excavations and Confined spaces
Attendee Requirements
Each attendee of safe pass courses Limerick is required to have each of the following:
PPS Number (The following documents only are accepted for proof of PPS. 1. Letter from Revenue, 2. Public services card, 3. European health card)
One passport sized photo
Stamped self-addressed envelope
Good standard of English

Can't find what you're looking for?