Oil & Gas services including Training, Consultancy, Recruitment and Carbon Emissions Training and Consultancy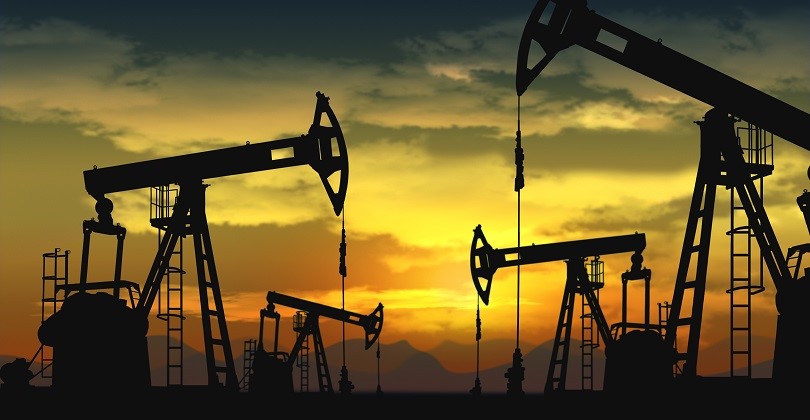 Global Solutions for the Oil and Gas Industry
Occupli (Formerly the Chris Mee Group) was founded in 1996 in Ireland as a specialist health and safety consultancy firm.
Today our operations are now international, providing EHS solutions to major players in the oil and gas industry across the world, in countries such as Libya, Qatar, South Africa, Turkey, Kazakhstan, China, and more.
Our services to the Oil and Gas industry can be divided into four key areas to include Training, Consultancy, Recruitment and Carbon Emissions Training and Consultancy
Oil and Gas Clients Include:

Customer Case Studies
Read some of our customer sucess case studies to see how Occupli can help your business today.