Occupational Noise Assessment
Occupli Consultancy is a leading provider of Workplace Noise Assessments to clients for many years. Our specific deliverables in this area include quantitative noise risk assessments, noise monitoring, measurement and reporting. Our specialist consultants have many years of practical experience and expertise in assessing your needs in terms of current Noise Legislation. In 2009 we expanded our range of services to include environmental noise assessments.
At Occupli Consultancy we pride ourselves on the quality and value of the services that we provide our clients. Our Noise Consultants will identify and assess the risks poised by noise in your workplace and environment in accordance with all current Irish noise legislation and current best practice.
Relevant Legislation
The main relevant legislation covering the control of noise in the workplace is the Safety, Health and Welfare at Work (General Application) Regulations 2007, Chapter 1 of Part 5: Control of Noise at Work. Under these regulations, when employees are likely to be exposed to noise at work above the lower exposure action value, an employer is obliged to carry out a detailed Noise Risk Assessment, completed by a competent person.
If any employee is likely to be at risk from noise, the employer must establish and implement a programme of technical and organisational measures to reduce exposure. Personal protective equipment (ear plugs or ear muffs) is always a last resort to reduce exposure if no other measures have been successful at reducing the exposure to noise.
Our Services
Occupli Consultancy provides independent professional and practical advice on your duties under these regulations. Our Occupational and Environmental Noise Assessment services include:
Comprehensive noise surveys (occupational and environmental monitoring)
Comprehensive noise report with key recommendations
Noise consultancy to ensure legislative compliance
Noise awareness training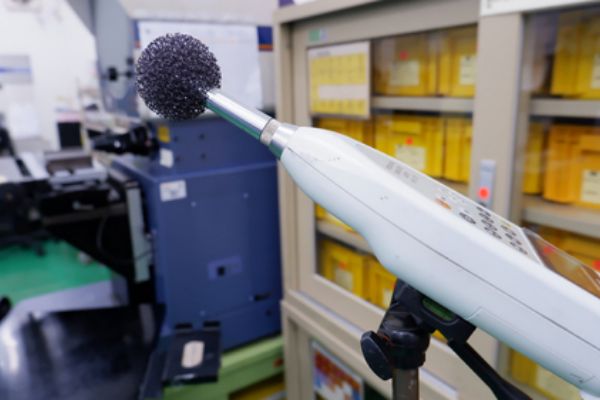 Contact The Consulting Team Today
Sign up to get our Newsletter!