The Mental health awareness course is Occupli accredited and is a half day training course intended for all employees, or anyone with a general interest in mental health. This course is available for private groups. Please call our office today for further info.
Why Is Mental Health so important in the workplace?
Duty of Care: Employers have a legal duty of care for mental wellbeing of employees. Putting a proactive programme in place demonstrates your organisation's commitment.
Employee Retention: There is an expectation from talent for organisations to support mental   health, so a programme  such as ours will give real competitive advantage.
Increased Productivity: Workplaces that support mental health are more likely to reduce absenteeism, increase productivity and therefore benefit from associated economic gains.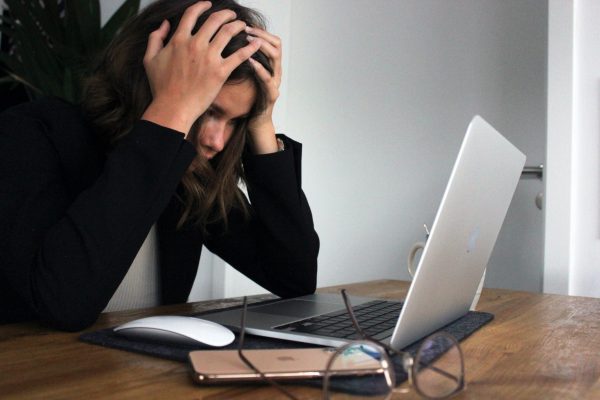 Duration: Half day, instructor led webinar (9.00am – 12.30pm)
Participants: 10 participants
Information
IT requirements are as follows:
 Laptop
 Full name, contact number and email address of learner
We recommend use of Google Chrome™ 5.0 or newer web browser
Reliable Internet Access
Audio (headphones or speakers)
Microphone
Webcam
 
This course is available for private groups. Please call our office today for further info.
Please test these prior to commencement of the course.
We ask all attendees to arrive to the webinar at least 10 minutes before the course begins. Training will be hosted through MS Teams.  An invitation will be sent to each attendee prior to training
This course is part funded by Cork Chamber Skillnet – discounted rate €150
Contact details of attendees will be shared with Cork Chamber for auditing purposes, details will not be used for sales and marketing purposes.
Who Is This Course Intended For?
Personnel in the workplace that wish to be educated on stress and risk factors for developing mental health conditions in the workplace.
Course Objectives
On completion of this course attendees will :
Gain the understanding to know what mental health is and why people develop mental health issues
Recognise a range of mental health conditions
Apply skills to improve their own mental health
Be able to recognise and manage stress.
Course Programme
Legal Requirements for Managing Mental Health at Work
Key legislation, regulations and codes of practice
Employers' responsibilities
Employees' responsibilities
Improving mental wellbeing at work
Each course is subject to course booking conditions.
Please contact our office for further details.

Can't find what you're looking for?