The Problem: HSQE Management for the Introduction of over 1 Million  Water Meters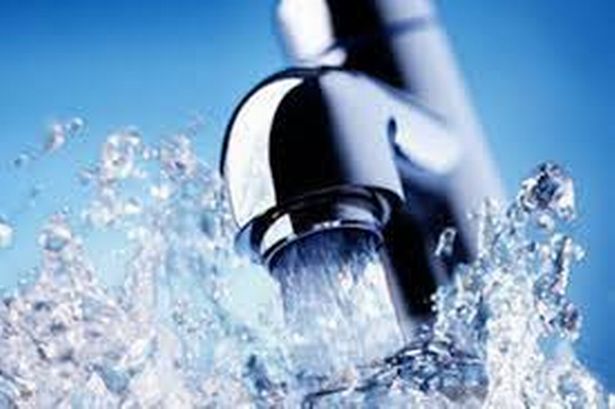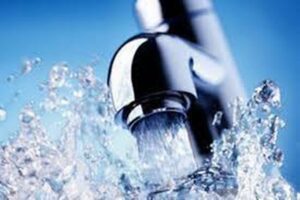 Irish Water was established by the Water Services Act 2013 which resulted in Irish Water becoming the single Water Authority from 1st January 2014.  In 2015 domestic water charges were introduced for homes that are connected to a public water supply or to public wastewater services.
Irish Water was given the task of administering the water charges as well as introducing water metering to over 1 million homes. To support their commitment to  the highest health and safety standards Irish Water focuses on HSQE (Health & Safety, Quality and Environment) inspection and audit programmes.
In February 2015 Occupli was involved in an Inspection pilot programme where 300 Irish Water contractor sites across all 26 counties were inspected. There were initial management challenges identified during the pilot including communication issues with some Local Authorities where some Electrical Inspectors were been taken to wrong locations. There were also delays in submitting reports due to handwriting of reports, combining reports with photos and emailing large quantities of information. The storage and management of data was also an issue.
The Solution: A Contractor  Site HSQE Inspection Programme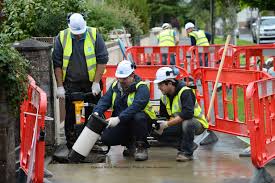 Occupli developed an HSQE Inspection and Audit Programme that included procedures, forms, software and mobile technology platforms to better facilitate inspections of IW contractor sites dispersed nationally around the country. The programme effectively managed the site allocations, inspections, reporting and quality control.
Occupli provided the electrical inspectors with a mobile tablet which allowed them to fill out audits/inspections at the location of the audit. This mobile application then synced with a web application to ensure all audits were securely stored in the cloud. HSQE management could then print or generate reports on audits completed and schedule upcoming audits.
Occupli also worked with Irish Water HSQE management to develop risk assessments and training materials for the metering project and on processes and procedures for their new Integrated Management System for future asset management operations. Occupli also provided Irish Water with HSQE personnel and HSE training including NEBOSH, IOSH and SOLAS.
Benefits from Working with Occupli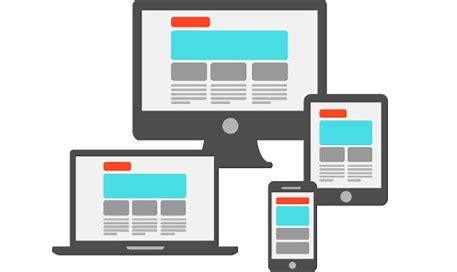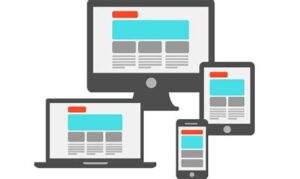 The benefit to Irish Water were efficiency, cost savings, improved data management, improved regulatory compliance and better asset management.
Site inspections were now carried out much more efficiently. There was now less room for error during data entry with inspection application tags scanned bringing up direct information and recording time, date & location.
There was also a much quicker turnaround of reports with notifications sent to the safety manager and any other assigned parties containing the report generated in PDF format.
The consistent format of all data also enabled instant feedback with immediate 24×7 access and accurate trend analysis of time / money spent on each asset. The solution not only provided more transparency over contractors' work carried out but also improved the communication levels with the multiple local authorities working groups. The solution also improved levels of regulatory compliance as it automatically updates as to when each asset is due for inspection.
Ensuring EHS Compliance with Occupli Software Solutions.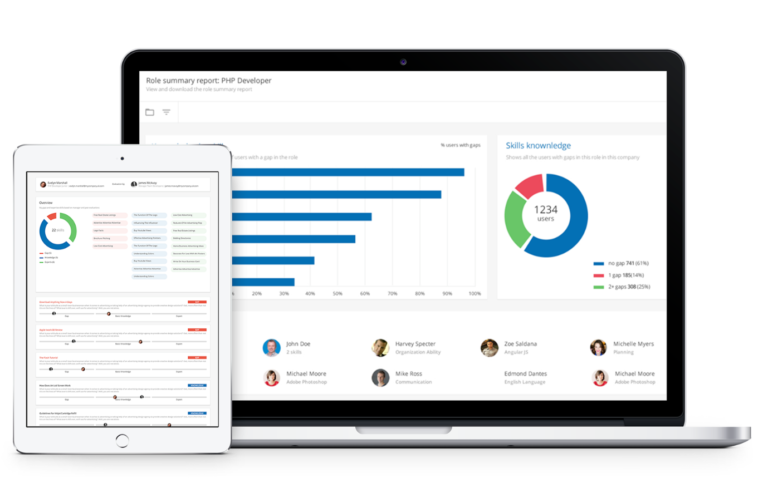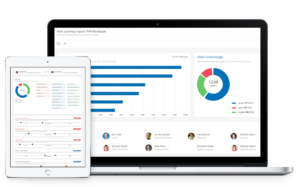 Occupli provide an integrated suite of software solutions designed to enable clients better manage their EHS requirements. From system setup to evaluations and reporting our safety software solutions have been designed with user experience and simplicity in mind – as a result you will see the benefits quickly. Benefits of Occupli Safety Software Solutions Include:
cost effective management and delivery of blended online and classroom EHS training
flexible and customised employee, contractor and visitor induction programmes
compliant management of EHS training and certification records
efficient risk profiling, site inspections and auditing
Software solutions allow you to create digital forms, track improvements, share reports and communicate faster. You can create EHS checklists, conduct site inspections on a mobile device and create incident reports which will enable you to better identify any health, safety and environmental hazards. This software solution will empower your workers to be your eyes in the field as it provides visibility and insights to help raise safety and quality standards. Your EHS team can now better collect consistent data, standardise operations, send reports, identify failed areas and get problems resolved. To find out more details please
EMAIL OR CALL US NOW !
Email Enquiry: info@occupli.com
 

|

Dublin Office: +353 1 517 5270

|

Cork Office: +353 21 497 8100