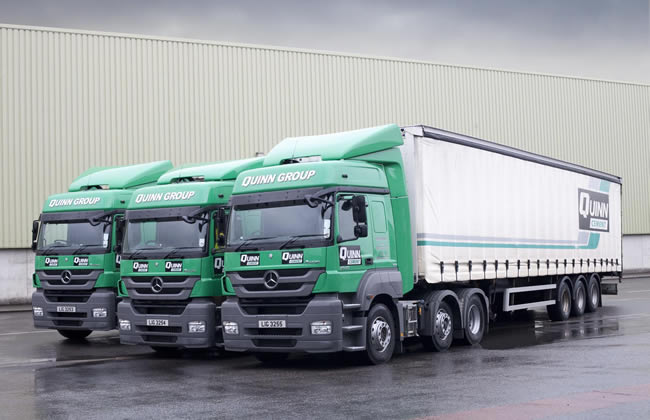 Project: Group Wide Audit of their Safety Management Systems.
Background: The business was sold to new owners – who wanted to assess the safety performance of the company and to ensure that high safety standards were established and maintained.
Project Description:
Carry out an Safety Management Audit across the Quinn Group including; Concrete, Glass, Packaging, Plastics, Power and Radiators.
Safety Management Audits were carried out across several countries including; Ireland, UK, Germany, Belgium, France, Spain, Slovakia, Poland, Bulgaria etc.
Design and implement a standardised safety management system throughout the group, leading to better reporting and management of risk.
Project Outcome:
An accurate third party assessment of Group safety standards across all risk areas – creating an effective management reporting system.
This allowed EHS professionals to focus on improving – rather than measuring, safety performance.
This in turn facilitated accelerated and continuous improvement across all safety areas.
Those real results lowered safety risk and contributed to reducing long term insurance costs.