Henkel Ireland Operations, Tallaght
Henkel operates globally with a well-balanced and diversified portfolio of adhesive technology, health & beauty  and home care products. In 2017 the company reported sales of approx. €20 billion. Henkel's brands and technologies are used in many different applications and industries and Henkel is the name behind many well-known brands such as Loctite, Pritt, Sellotape, Schwarzkopf, Right Guard, Bloo, Colour Catcher and Dylon Dyes.  Henkel currently employs approximately 950 employees in the UK & Ireland across six sites, which include manufacturing, R&D and office facilities.  Henkel Ireland Operations and Research Ltd located in Tallaght and Ballyfermot is a Technology Centre of Excellence for Chemical Regulation and Product Safety as well as pharmaceutical manufacturing and packaging.
---
Henkel EHS Requirements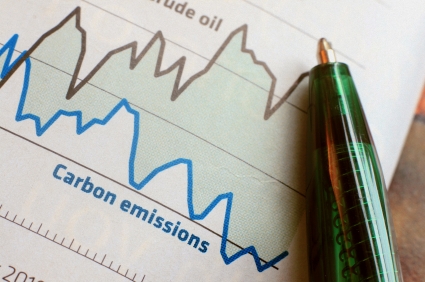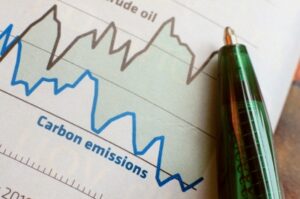 As part of their sustainability strategy 2030 Henkel set specific targets in 2016 for the period 2016-2020 to reduce CO2 emissions of its production sites and to improve occupational safety. Safety and health was also identified as a key focus area critical to creating more value. (Source: https://www.henkel.co.uk/)
---
EHS Services Provided by Occupli
Occupli provide a full set up of safety management within this live pharmaceutical plant and packaging facility. Services include full control of all risk assessment process, permit to work systems, safety systems and more. Change Management and other related shut down co-ordination services are also provided.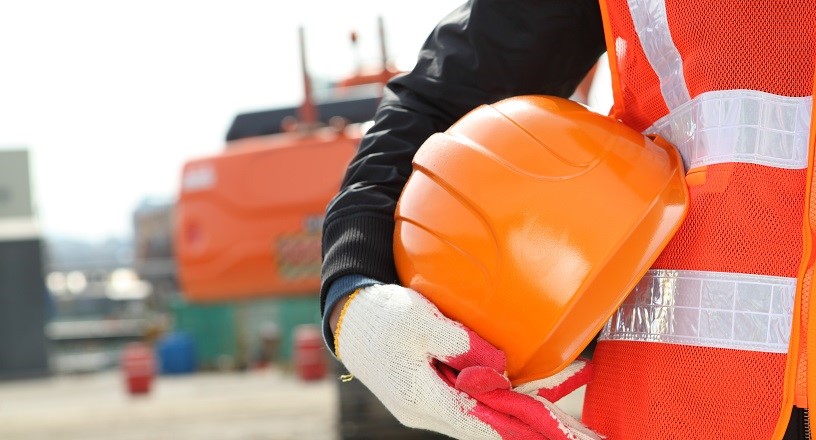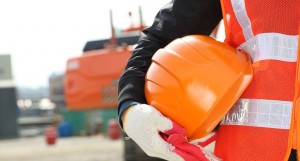 Ongoing Services provided by Occupli;
EHS Management
Change Management & Training
Provision of Personnel
For more information on these services please visit Occupli Consultancy, Occupli Training. Occupli Recruitment