Personal Survival Techniques
This Personal Survival Techniques private course forms part of the mandatory basic safety training. In particular, for all sea farers assigned safety or pollution prevention duties. People attending this course will gain basic survival training. Specifically, what safety equipment you will find on a vessel under the safety of life at sea (SOLAS) regulations. Participants are expected to gain practical knowledge. As well as an understanding sea survival.
During the course you will gain you the knowledge that will help you to survive if the worst happens. The course is split into two parts. The theory part is in the morning. There is a wet drill in the afternoon so you can put into practice what you have been taught.
Hands-On Practical Exercises
After attending this course you will not only have the minimum level of qualification to work at sea but you will also leave practical hands on experience in:
How to don a lifejacket
Safely jump from a height into water
Right an inverted raft whilst wearing a lifejacket
Swim whilst wearing a lifejacket
Board a survival craft from the water whilst wearing a lifejacket
Take initial actions on boarding survival craft
Operate survival craft equipment
This course is available to private groups only. Target requirements towards your own companies. To arrange a date for your company to host this course please call 1850 315 415 or fill in the form below and one of our Training team will be in touch.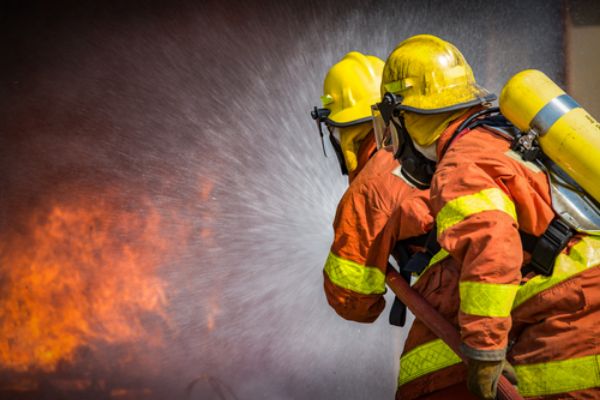 Safety Consultancy Brochure
Course Objectives
Theory and practical part of the mandatory basic training for all seafarers.  Within this course is the launching and entering a life raft. Also covering actions to be taken for self protection in emergency situations, survival at sea and deployment of safety equipment. These are key areas in this training.
Target Audience
New recruits and prospective sea farers.
Course Contents
Introduction safety and survival
Emergency situations
Survival craft and rescue boats
Personal life-saving appliances
Personal life-saving appliances (demonstrations)
Survival at sea
Emergency radio equipment (lecture and demonstrations)
Helicopter assistance

Can't find what you're looking for?
Sign up to get our Newsletter!