Occupli Training is a leading provider of Elementary First Aid Training.  We have a state of the art training facility located in Raffeen, Cork.  Our centre is near to Cork Airport and Ringaskiddy port.
All our instructors have marine experience over many years.  All of our STCW courses are fully accredited by the Department of Transport and Marine.
Enquire about this STCW Course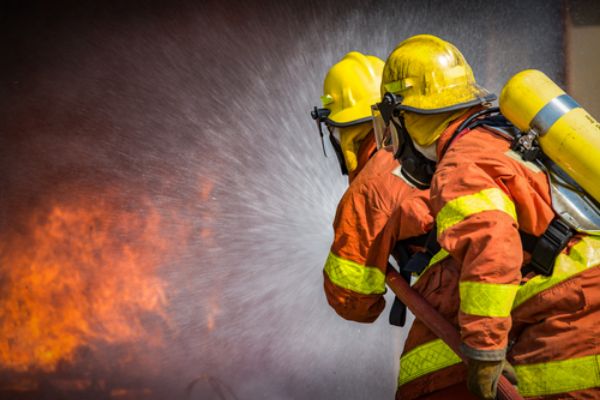 Scheduled Dates
Scheduled Courses: This course is only available as a private course. Contact us on 1850 315 415.  Email info@occupli.com
Introduction: General principles, Chain of survival / Scene safety / Responsibilities of first aider
Duration: 1 Day
Assessment: Theory and practical exams.
Accreditation: STCW Elementary First Aid (issued under the authority of the Department of Transport)
Course Objectives
The STCW Elementary First Aid course will enable participants to take action upon encountering an accident or medical emergency. This action can be taken until the arrival of a person with medical first aid skills. As well as the person in charge of medical care on board.
Target Audience
This course is intended for all sea going people. It is open to all sea farers who are to serve on board sea going merchant ships.
Course Contents
Body structure and functions
Positioning of casualty
The unconscious casualty
Resuscitation
Bleeding
Burns and scalds, and accidents caused by electricity
Rescue and transport of a casualty

Can't find what you're looking for?
Sign up to get our Newsletter!