ISO 14001 Internal Auditor Course
ISO 14001 Internal Auditor Training Course is offered on a private basis only. For all enquiries email us at
info@occupli.com
. You can also phone our training department on
021-497 8100
Participants: Up to 12 participants
Duration: 2 days
Certification: Occupli Training Certification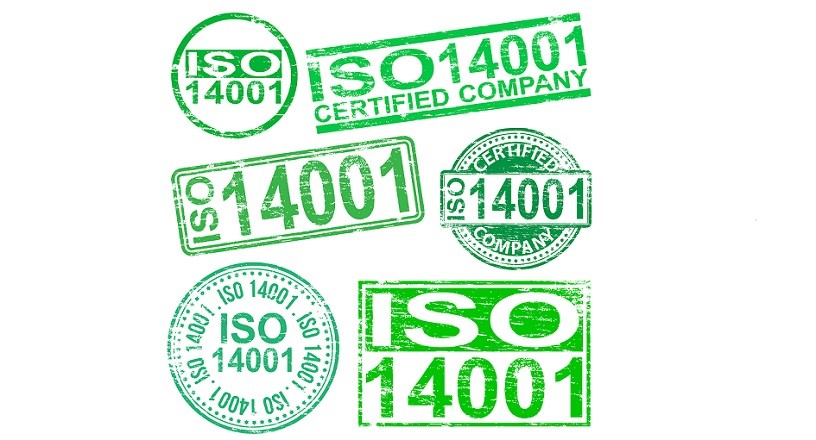 Course Overview
To give participants:
an overview of ISO 14001
an understanding of the documentation requirements of ISO 14001 EMS
an understanding of the audit process
the competency to conduct an internal Environmental Audit
the skills to write up an audit report
the competency to present audit findings
Course Programme
Day One
Benefits of ISO 14001
Elements of Environmental Management System – ISO 14001:2004
Environmental Aspects and development of objectives and targets
The Audit Process
Day Two
The Audit Process (cont.)
Performing an audit
Reporting and presenting audit findings
Who Is This Course Intended For?
All personnel with responsibility for internal auditing of Environmental Management System ISO 14001.