Occupli is a leading provider of Project Supervisor Design Process (PSDP) and Project Supervisor Construction Stage (PSCS) training services in Ireland and UK today. These courses are intended for those who are involved in the PSCS process such as designers, specifiers or anyone who needs to become educated on the role and function of the PSCS. Topics covered in our course include: Construction Regulations legislation and duties of the PSCS.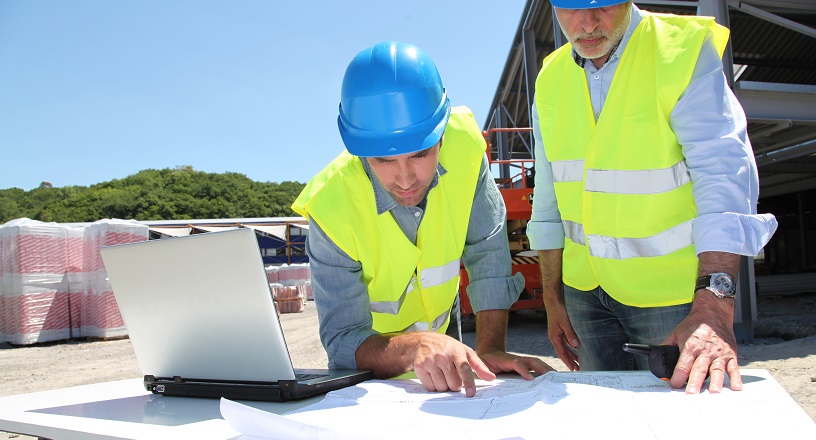 Sign up to get our Newsletter!

Can't find what you're looking for?