IOSH Fire Safety for Managers Course
Fire Safety Managers Course (IOSH) a one day course. Occupli is a leading provider of IOSH approved training, both in Ireland and the UK. We have the largest amount of IOSH approved courses in Ireland.
This 1 day course is intended for people who wish to gain knowledge as well as the tools to tackle the fire safety issues they're responsible for in their organisation.
Duration: 1 Day
Participants: Up to 10
Assessment: Multi format written assessment
Accreditation: IOSH Fire Safety for Managers certificate.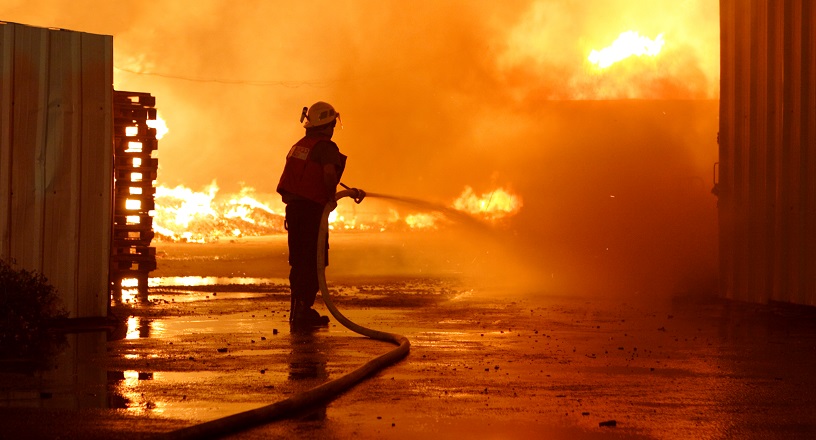 Course Objectives
On completion you will be able to:
include fire safety as part of everyday management.
understand your responsibilities to prevent fire.
assess fire risks.
measure your own performance.
allow for good practice for fire safety.
Scheduled Venues, Dates & Prices
This course is only available as a private course. Contact us on 1850 315 415. Alternatively,  email info@occupli.com for more details.
Target Audience
Managers and supervisors, and any organisation, who want an awareness of fire safety can complete this course. It is also suitable for any employees who wish to increase their understanding of fire safety.
Course Contents
• Employers' responsibilities
• Fire and fire safety measures
• Assessing fire risks
• Creating a fire safety culture
You can find more information for this course on the IOSH Website
Alternatively, you can see the full list of our IOSH courses HERE

Can't find what you're looking for?
Sign up to get our Newsletter!