QQI Health & Safety Representation Course
The aim of the FETAC Health & Safety Representation 5N1451 (commonly known as Safety Reps) training course is to promote and maintain safety and health in the workplace. The safety representative course outlines the roles and functions of a Health and Safety Representative.
Please note that QQI have changed the structure and duration (now 4 days) of the Health & Safety Representation Course to meet the volume of learning associated with the award and increased classroom time to bridge the gap between this and the level of self-directed learning (project work etc.) involved. Learners should be aware that the old 3 day course is no longer valid.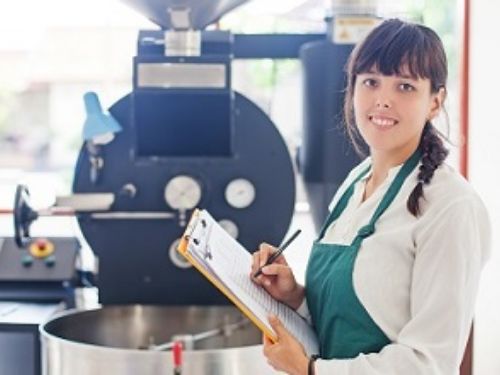 Course Overview
Duration: 4 Days
Participants: Up to 10 participants
Assessment: A pre and post graded multiple choice questionnaire will be presented to candidates.
Accreditation: FETAC Level 5 Component Award in Health & Safety Representation – awarded by QQI
Course Objectives
To provide attendees with the requisite skills to fulfil their role as Safety Representative.
Scheduled Venues, Dates & Prices
| Venue | Date: |
| --- | --- |
| Cork | August 24th, 25th, 31st, & September 1st |
| Dublin | September 14th, 15th, 21st, 22nd |
Target Audience
Employees who have been nominated as Safety Representatives in their workplace.
Course Contents
Health & Safety Legislation: Common Law Duty of Care / 2005 Safety, Health & Welfare at Work Act / 2007 General Applications Regulations / other relevant areas of legislation.
Role and Function of the Safety Representative and Safety Consultation.
A detailed review of Section 25 of the 2005 Act.
The role of the Safety Representative in Hazard Identification & Risk Assessment at work.
Accident Investigation and Reporting.
The role of the Safety Representative in completing accident investigations and implementing preventative strategies, along with Case Studies.
Active and Reactive Monitoring.
Effective Communication Skills.
Assessment Test and Course De-Brief.
FETAC Information
Click HERE to view the course handbook. The Further Education and Training Awards Council (FETAC) is the national awarding body for further education and training in Ireland. CMSE Training is a provider of programmes leading to QQI awards.
Sign up to get our Newsletter!
Enquire about the FETAC Health & Safety Representative 5N1451 Course (L5)
[contact-form-7 id="2077″ title="FETAC Health & Safety Representation Course (L5) – Quick Enquiry"]

Can't find what you're looking for?