Trainee Fire Fighters Courses
The training fire fighting course is designed to specifically prepare you for the Fire Recruit selection process. This course is delivered by highly experienced Fire Service Trainers.
This course available to private groups only. For additional information please contact us.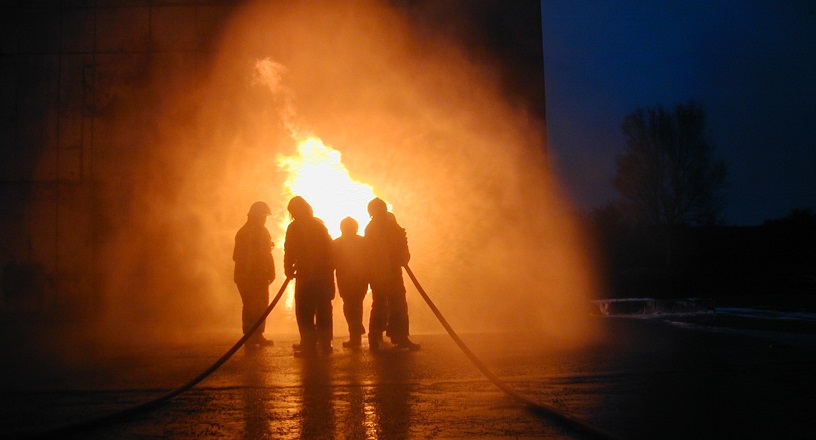 Course Details
Participants: Up to 10
Assessment: Practical and written
Accreditation: Occupli Training Certification
Course Objectives
To provide basic Emergency Response Fire fighting Training to candidates applying for full-time or part-time positions with the Fire Services
To give you the necessary basic fire fighting knowledge/ skills and prepare you for the interview and pre-selection process
Who Is This Course Intended For?
Members of the public who are interested in a career in the Full-Time or Part-Time Fire Services (City & Council Fire Brigades).
Course Contents
Course Introduction
Overview of relevant legislation
Cause and cost of fires
Understanding fires
Fire classification
Physics and chemistry of fires
Development and spread of fire
Introduction to breathing apparatus including basic search and rescue
Experience hot fire and smoke filled buildings
Fire Behaviour demonstration (Back draft and Flashover)
Fire extinguisher practical using simulated gas fires
Responding to and dealing with chemical spill (practical exercise)
Fire hose drills followed by practical use on simulated gas fires
Confined Space rescue
Course De-brief

Can't find what you're looking for?
Sign up to get our Newsletter!