CMSE Consultancy is an expert in preparation of Integrated Pollution Control/Industrial Emissions Directive (IPC/IED) Licences. CMSE Consultancy can work in close collaboration with your managers to prepare your licence application submission and complete the process.
The aim of a licence is to prevent or reduce emissions to air, water and land, reduce waste and use energy and resources as efficiently as possible. An IPC/IED licence is a single integrated licence, and is issued by the Environmental Protection Agency. It covers all emissions from the facility, and controls the environmental management of the site and all related operations.
CMSE Consultancy Environmental Services
CMSE will organise and manage for you the following:
Permit application project management
Site condition baseline investigations
Completion of full IPC / IED permit applications
Support with regulatory issues, forms and guidances
Full site condition report services
Follow-on support to ensure permit compliance
AER Reports
IPC/IED licence holders must submit an Annual Environmental Report (AER) to the EPA by March 31st each year. This is a report of the environmental performance of the activity for the previous year as required by the licence, along with the programme of work for the coming year to ensure compliance. CMSE offers independent assistance in the preparation of AERs for all businesses.
Activities That Require An IPPC
Categories of activity needing an IPC / IED licence include:
Minerals and other materials
Energy
Metals
Mineral fibres and glass
Chemicals
Intensive agriculture (poultry and pigs)
Food and drink
Wood, paper, textiles and leather
Fossil fuels
Cement
Waste (recovery or disposal in a facility connected or associated with an IPPC activity)
Surface coatings
A wide range of "Other Activities" including testing of engines, manufacture of printed circuit boards, production of lime in a kiln and manufacture of ceramic products.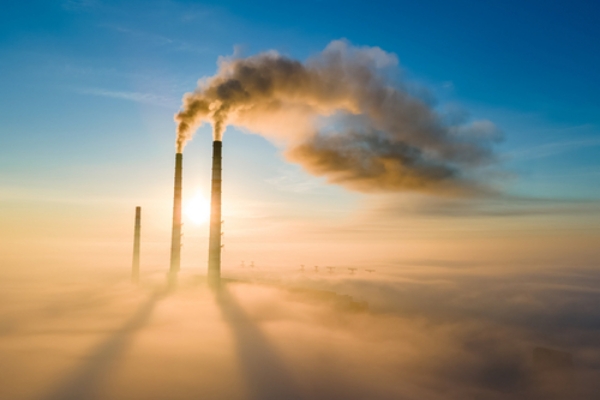 Safety Consultancy Brochure