Based on ISO 50001:2011 this two-day course provides guidance on how to implement an energy management system. The course enables practitioners to build the necessary systems and processes to improve energy efficiency, help reduce consumption and their associated costs and improve overall energy performance in their organization`s operations.
An experienced energy management practitioner will serve as an expert resource and instructor as you review the requirements of the standard with a focus on the practical demands of the implementation process. Case work and provided resources will help you to gain an appreciation of the various strategies and tactics you can employ to deal with various constraints and typical roadblocks that need to be addressed during the implementation process.
Target Audience
Practitioners who want to implement an energy management system or those with responsibility for energy management in their organization
Practitioners responsible for improving energy performance and energy efficiency
Energy managers (operations managers, plant managers, facility managers)
Those responsible for coordination of specific elements or aspects of energy systems (engineering, integrated processes, environmental)
Energy System Auditors (Internal / External-Professional Service Providers)
Energy Providers (Utilities) – understanding customer needs and managing energy efficiency support programs
Course Objectives
Upon completion of this training, you will be able to:
Develop a plan to implement and ISO 50001 based Energy Management System
Use provided resources to support the implementation of ISO 50001
Develop energy policies and processes
Define and develop baseline energy performance indicators
Create appropriate measures and internal benchmarks for improving energy performance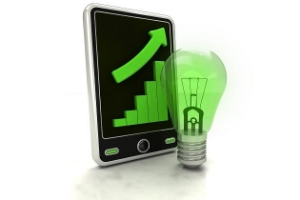 Safety Consultancy Brochure
Sign up to get our Newsletter!