EHS Solutions for the Construction Industry
In 2018, after the recent dramatic boom and bust period, construction in Ireland is definitely improving.  The commercial sector is leading the way due to expenditure on Foreign Direct Investment Projects and also by renewed activity in the commercial office sector. There is also huge scope for growth in the residential sector if it is going to meet its required volume of 35,000 new units per annum. 
The numbers employed in the sector have increased from 98,000 in 2012 to over 133,000 in 2017 and these are expected to rise to nearly 190,000 by 2020. Driven by legislation and the HSA Health and Safety has progressed enormously in the sector. Employers are investing to ensure all workers can work safely on construction projects. As an example of this up to 90,000 workers a year are now completing the SOLAS Safe Pass training alone. Occupli is one of the leading companies providing EHS support  services to the construction industry including Training, Consultancy and Recruitment services.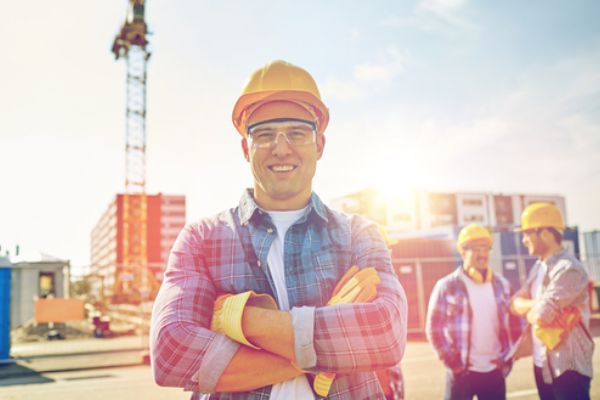 M + W Group Intel Ireland Case Study
Construction Site Fatality Case Study
All comments received from our Safepass attendees to the Occupli courses were very complimentary.
Occupli provided an excellent service and were a valued addition to the design team working on the project. I would have no hesitation recommending Occupli for future work and look forward to working with them again.
It is a tremendous benefit to work with a supplier that actually listens to their customers and was a pleasure to work with Occupli on this project.