BER Assessor Refresher Course
Occupli are the leading provider of QQI Building Energy Rating (BER) and BER Refresher training in Ireland. Our trainers are top BER experts, in addition to being excellent instructors.
You will learn the following:
Describe the latest DEAP methodology updates as described in the DEAP manual, DEAP survey guide, DEAP technical
guidance.
Describe the latest updates to Part L of the Building Regulations.
Complete a new-final BER assessment in DEAP 4 incorporating a heat pump installation and a Part L compliance check and generating a Part L compliance report.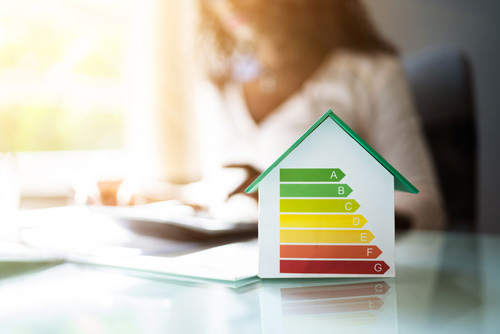 Safety Consultancy Brochure
Scheduled Venues, Dates & Prices
Course Details & Price
Price: €620per person
Duration: 1 Day + 1/2 day Exam
Participants: Up to 10
Accreditation: CMSE Certification
Course Objectives
Refreshing the attendees knowledge in being familiar with the key objectives. In addition, having background knowledge to the European Performance of Building Directive
Refreshing the attendees knowledge in demonstrating the ability to collect BER data on dwellings from surveys, specifications and plans that affect energy and CO2 emissions performance.
Refreshing the attendees knowledge in demonstrating the ability to undertake limitation of primary energy and/or CO2 emission calculations. As required by the Building Regulations
Refreshing the attendees knowledge in inputting data into the Dwelling Energy Assessment Procedure (DEAP) software.
Refreshing the attendees knowledge in explaining the significance, in BER terms, of varying the specifications for dwellings.
 
Target Audience
This course is aimed at learners who previously completed a QQI Level 6 Building Energy Rating Assessment (Dwellings) 6N0732 course and are looking to update their knowledge of the DEAP methodology, DEAP manual and survey guide and DEAP 4 software.

Can't find what you're looking for?